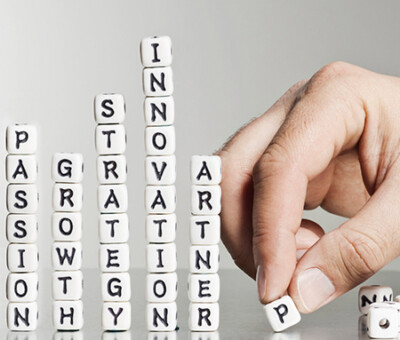 Information Services Network Limited ( ISN ) : Bangladesh joined the Internet world on June, 1996 through Information Services Network (ISN) Limited with first ever 64 kbps VSAT transmitting and receiving data via a Hong Kong Gateway. Since then ISN has not looked back, but pressed ahead with the fastest and the most efficient as well as technologically sound service for its valued clients who are growing in highest numerical proportion day by day.
In the year 1997 and 1998, the company consolidated its operations in all areas especially in Internet and turned its system to achieve high professional standard. The year 1999 exhibited a significant advancement for its joint venture agreement with a foreign partner. In 2001, ISN invested fund to expand its services at Khulna by setting a branch ISP using own VSAT based satellite link, which has eventually provided a unique position for the company to render additional Internet service coverage to the South Western population of the country. A new voice activated only phone based internet access service was introduced by the company in 2002.
Company has so far been successful to put together a professional team of IT Specialists, Engineers, Customer Support Personnel and Marketing team who are serving this pioneer company round the clock to grow as one of the largest and most versatile IT Company in the country.
ISN is a Public Limited Company and its shares have been traded in both Dhaka & Chittagong Stock Exchange since 19th May, 2002.